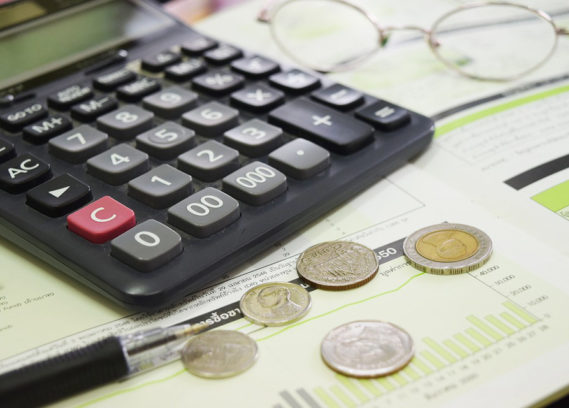 Audit
The missions that we carry out in the companies and the structures of the associative sectors rest on a legal obligation. These are account certification engagements. Our audit is subject to principles of independence and ethics. It is a service of general interest and not a contractual mission guided by private law.
Our mission consists in:
The expression of an opinion on the regularity, the sincerity and the faithful image of the annual and consolidated accounts;
The verification of the fairness and consistency with the financial statements of the financial information provided to the general meeting;
The disclosure to the Public Prosecutor of the criminal acts of which he became aware;
If applicable, issuing certificates at the request of the entity; the prevention of difficulties in the context of the alert procedure in certain entities.