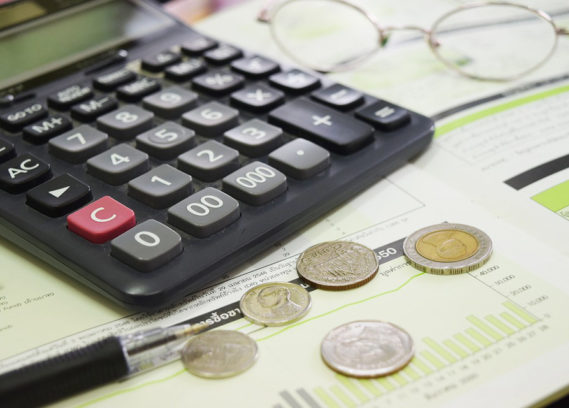 Expertise Comptable
Accountants
All the auditors and teams at Auditeurs Associés in Africa are at the disposal of the executives to accompany them on a daily basis in the management of their company and bring their know-how in the field of accounting expertise.
We favor proximity to give expert advice with high added value.
Our technological advance allows us to manage dematerialized information flows and thus greatly facilitates the transmission of information between us and our customers and the fluidity of our organization.
This is a very valuable time saving for the leaders of TPE and PME.